Corporate culture
The integrity of responsibility, the courage to change,Teamwork is a core value of the enterprise culture and It is also a valuable asset
for the company to develop.
Seabase will continue to build and nurture this atmosphere, To organically combine the values of the company and the realization of
the employees' own value.this produces great vitality.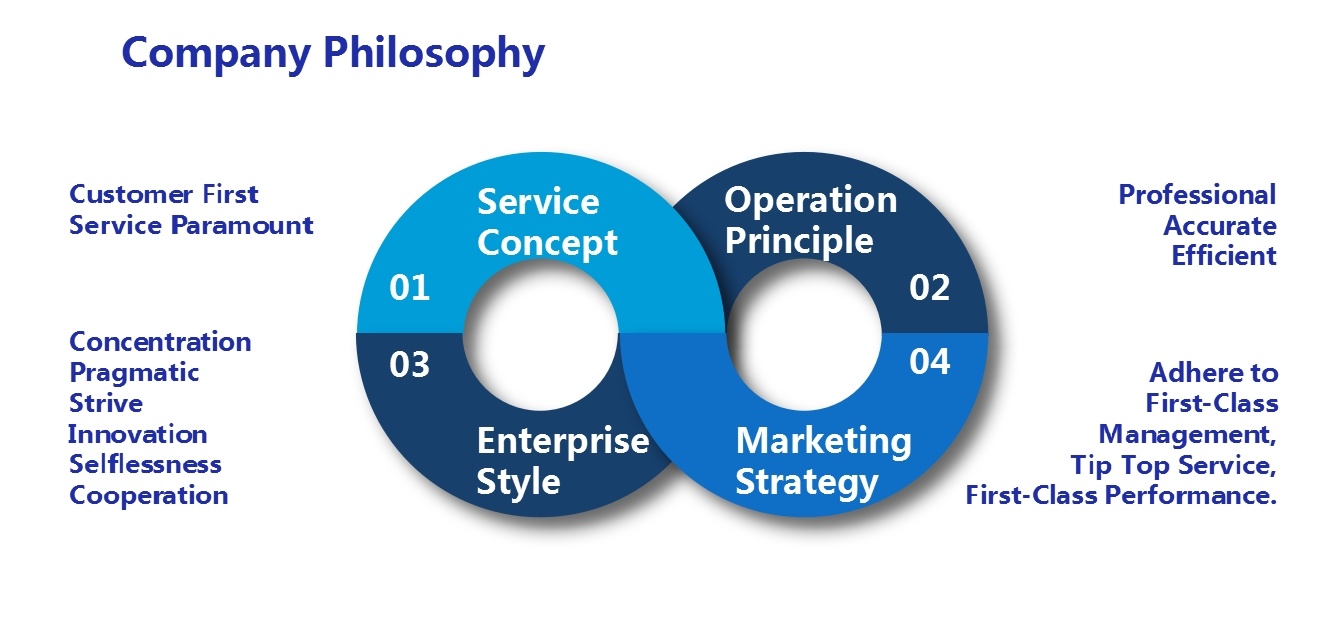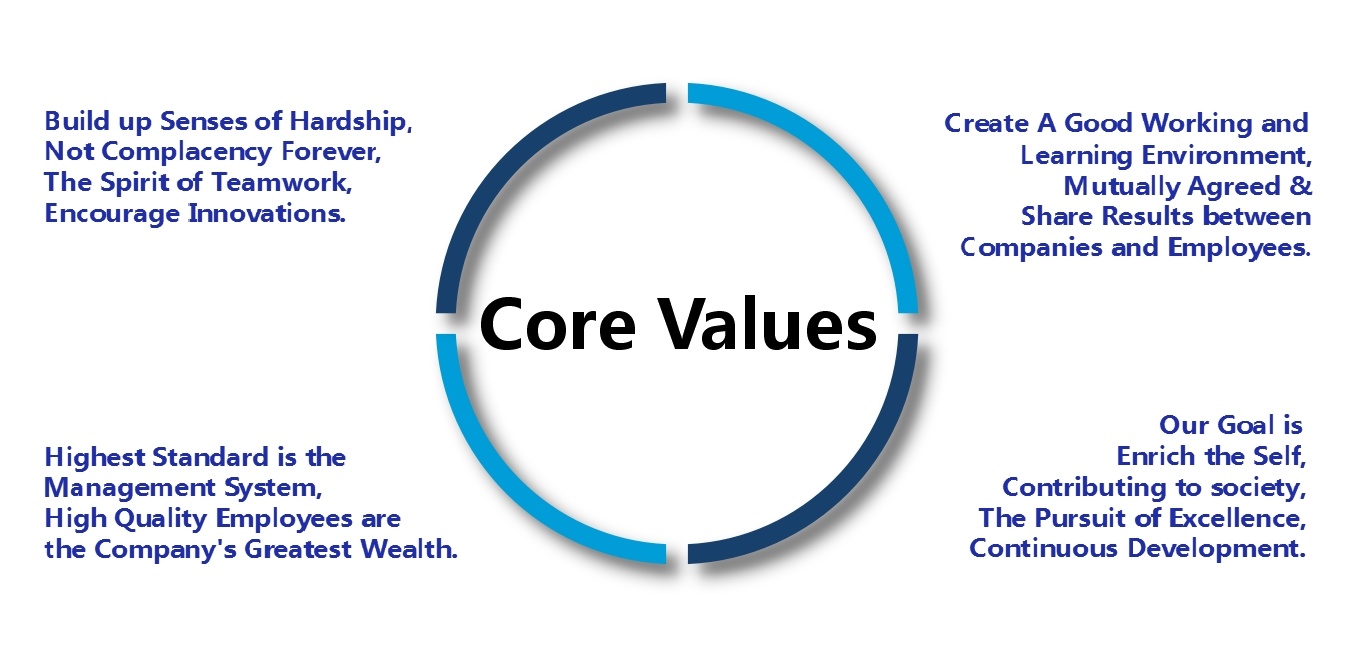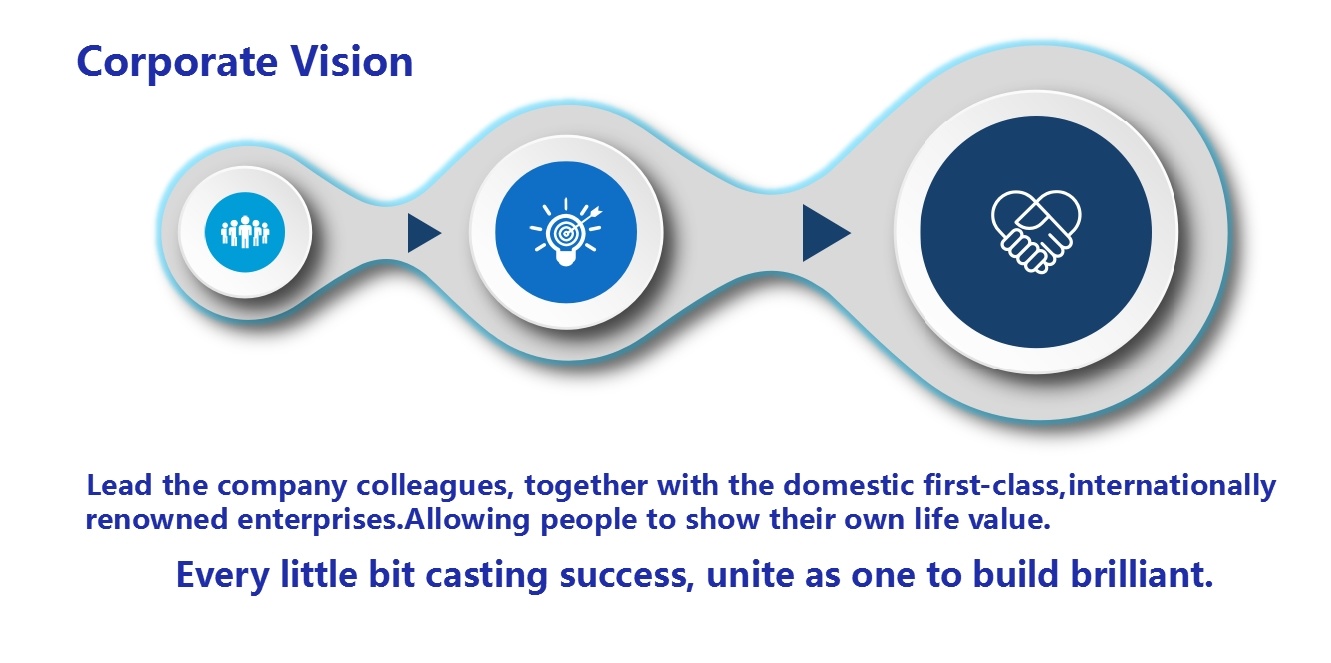 This website solemnly declares that we strictly abide by the relevant policies of the anti spam organization and will not use any unsolicited messages for commercial promotion on external websites.
All marketing and promotional activities on this website will strictly follow the Acceptable Use Policy and will not send information containing commercial promotional content to third parties without explicit authorization and consent.
This website will truthfully disclose sender information in all promotional emails and advertisements. We promise not to disguise or hide the true source of promotional information sent.
This website requires all employees, partners, and affiliated companies to strictly comply with the above policies and not engage in any unauthorized commercial promotional activities on behalf of our company.
We welcome regulatory organizations and relevant parties to supervise our marketing behavior. If any violations are found, please report them to us in a timely manner, and we will immediately verify and handle them.
Copyright@Seabase Shipping Company Limited..All Rights Reserved
沪ICP备12030673号